News
---
The Ten Structures of Organizational Excellence (SOE #4)
Dr. Saadi Adra, PfMP, PgMP, PMP, PMI-RMP, PMI-SP, EVP, OPM3
...because one-size does not fit-all
Hamzah has issues and problems in his organization. He inherited an old school environment, and has been assigned to realize quite challenging transformational objectives. To undergo Organizational Development, Farid - the ADVISOR - suggested that initiation is better off by conducting an assessment - please check the 17 Challenges & Common Pains(SOE #3). Being armed with both strategic transformation objectives and a thorough assessment of organizational challenges, readiness and gap analysis, Farid provided Hamzah with the Organizational Development Framework (ODF), which will be covered in the next episode SOE#5, and the Ten Structures of Organizational Excellence. Hamzah is quite engaged due to the high agility of the approach that is crafted for sustainability, as he is not an advocate for prepackaged solutions; he loved the option to select the most suitable amongst ten different solution approaches; Hamzah firmly shares Farid's conviction that no-one-size-fits-all.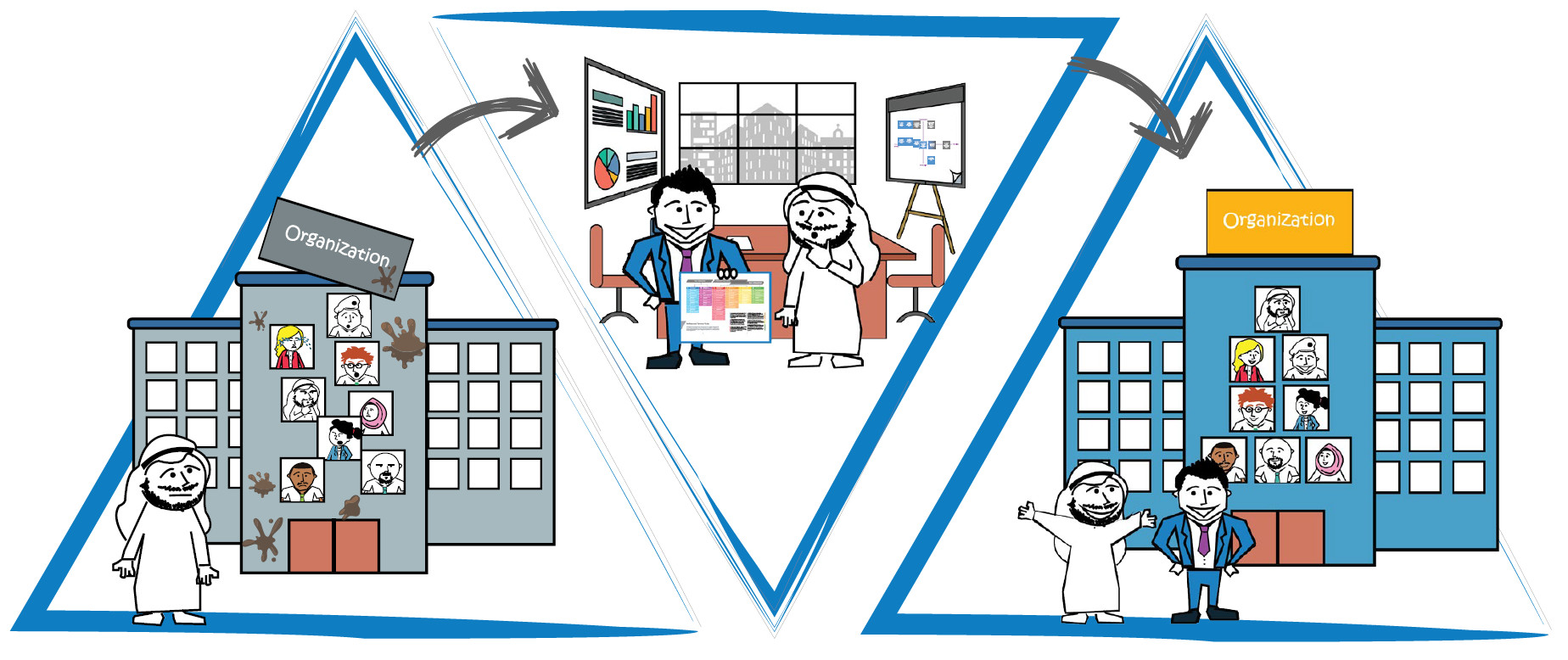 Excellence and PMOs
Before we start, let us have a look at important term: Excellence offers a line of services that include a team, a shared facility or an entity that provides leadership, best practices, research, support and/or training for a focus area. It may also be known as a competency center or a capability center.
In a research concluded by Dr. Brain Hobbs that lasted over a decade, and presented at PMI Congress, he found out that the there is no general agreement to what a PMO is; it simply means different things for different organizations, so it is quite challenging to identify one-size-fits-all-common practices. Instead, IPMA focused on the valuable MoV, P3M3, P3Oand PMI on Organizational Project Management Maturity Model (OPM3®), Implementing Organizational Project Management: A Practice Guide, Governance of Portfolios, Programs, and Projects: A Practice Guide, Navigating Complexity: A Practice Guide, Managing Change in Organizations: A Practice Guide to name some valuable reference for PMO Professionals. Each one of these jewels contains knowledge worth gold, and collectively, they do offer an agile perspective that helps in setting up the right PMO.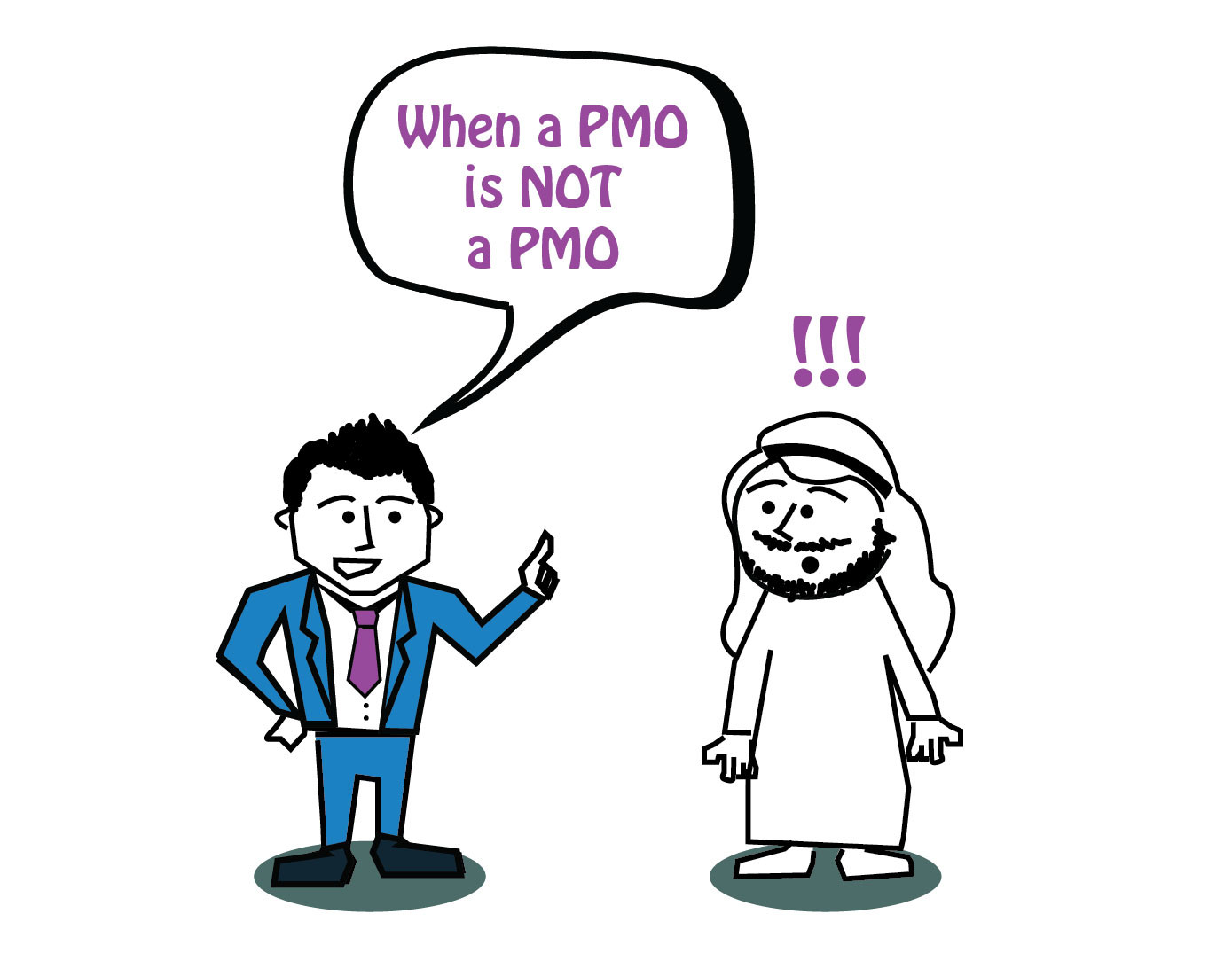 Structure of Organizational Excellence versus PMO
Could the absence of a unified standard for PMO be due to the hypothesis that not every organizations needs a PMO? Or, to rephrase, is every so called PMO, a real PMO, or could it be something else we call a PMO?
I used Case Study Review Research Method, together with my beloved Classical Grounded Theory in a practical approach to try and answer this rather intriguing question. I looked at the PMOs I was involved personally in the past 20 years, and tapped on some I am quite aware off, because the PMO director were my good acquaintance, then innovated a bit, together with some thought leaders, such as Douglas Weidner specifically for the Knowledge Management Office.
My findings lead me to identify 10 different entities – most of them are called PMOs, but their functions are quite different to the extent there are at least two of them that have absolutely nothing in common. Looking for what to name them, because the ten entities, seems like an IT GO HOME – am old – or something from Star Wars for what it matters. Then I asked myself, why do we even need a PMO? The answer will get you to identify which of the ten entities is ideal for your kind of objectives and challenges, but before that, perhaps the critical question to ask: What is a common objective to having a PMO, no matter the purpose? I think it is the pursuit of:
Integrity, Truth (Visibility), Optimization, Achievements, Success and Sustainability
I could not find a better holistic term to include all of the above other than EXCELLENCE. Since each one of the ten entities is an actual organization, though with different objectives and structure, I decided to call them The Ten Structures of Organizational Excellence (SOE). In this respect, the PMO is one type of SOE, but by all means, not the only one.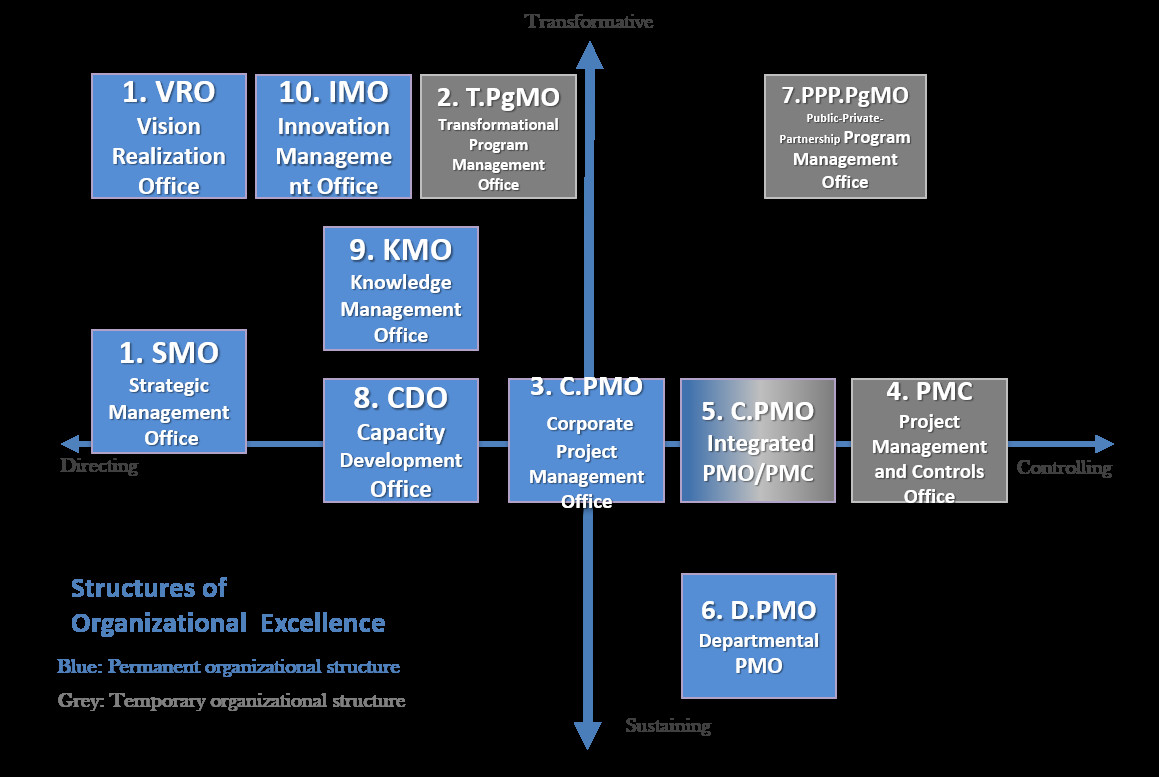 SOE Dimensions
Excellence is not a cliché, and a one-size-fits-all approach to excellence is a myth. Advisors offers ten significant structures for enabling organizational excellence at different levels and for multiple purposes. The whole compendium is based on innovation, by proposing a three dimensional categorization for the various structures, we aim to triangulate on answering the main question WHY. The 10 SOEs can be prescribed by three dimensions:
1. Directing versus Controlling: Directing structure focuses on strategy, selection of investments and initiatives, and KPIs monitoring, while Controlling structure provides project controls, visibility, quality, and recommends corrective actions.
2. Transforming versus Sustaining: Transforming structure aims at re-positioning the organization from its existing state to a targeted improved state, while managing resistance and celebrating success. Sustaining structure on the other hand, focuses on preserving the status-quo , and is important for preserving the earned benefits.
3. Permanent versus Temporary: Organizational structures follow a retention scheme that is in line with their purpose; while several are permanent, like strategy, knowledge management, capacity building, innovation and corporate management, others are concluded when the objectives are met, such as projects and programs.
To simplify things, substitute Directing for Portfolio, Controlling for Project, Transforming for Program and Sustaining for Operations. How about this innovative perspective for Organizational Project Management?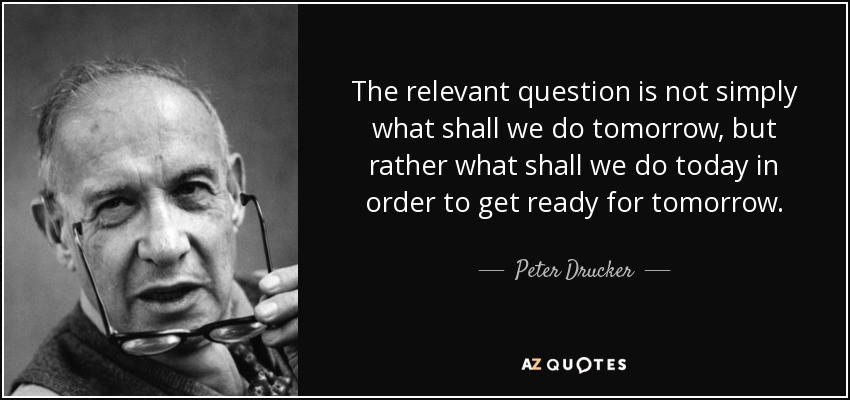 High Level Role for each SOE
Strategic Management Office / Vision Realization Office (SMO/VRO): Enable the strategy / Realize the long term goals.
Transformational Program Management Office (T.PgMO): Change and transform the organizational culture
Corporate Project Management Office (C.PMO): Guarantee proper contract/project execution.
Project Management and Controls Office (PMC): Control time, cost and quality on execution of individual large projects.
Integrated PMO/PMC (PMO/PMC): Provide visibility and control on mega projects by interfacing technical, management and others.
Departmental PMO (D.PMO): Enhance success of functional or vertical industry projects.
Public-Private-Partnership Program Management Office (PPP.PgMP): Safeguard benefit realization of green or brown unfrastructure programs.
Capacity Development Office (CDO): Achieve localization, independence, and sustainability for qualified and skilled leaders and resources.
Knowledge Management Office (KMO): Improve growth and profitability through enhanced maturity, retention of experience and learning organization.
Business Development / Innovation Management Office (BD.IMO): Work and prepare for a better future, by enabling originality, modernization and revolution in teams and organizations.
Written by Dr. Saadi Adra on 27 November, 2017 - edited on 27 January, 2019.
Reach for him directly on consult@advisors.co