Videos
---
The Seven Pains
---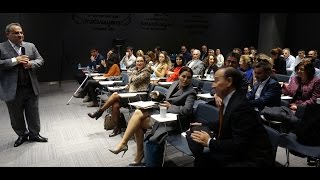 The Seven Pains that Keep Organizations Awake at Night! (2/2)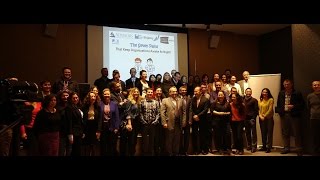 The Seven Pains that Keep Organizations Awake at Night! (1/2)
Red Couch
---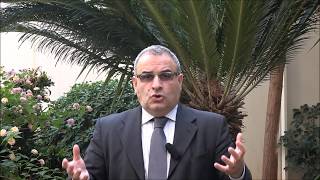 The Red Couch Talks (8) - What If We Teach Them and They Walk Away?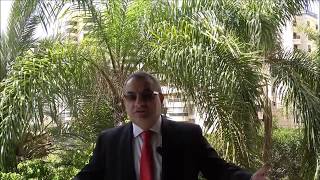 The Red Couch Talks (7) - What If We Teach Them And They Take Our Place?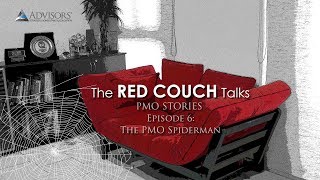 The Red Couch Talks (6) - The PMO Spiderman
Project Management Office
---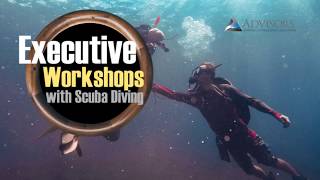 Mixing Business, Learning, and Pleasure!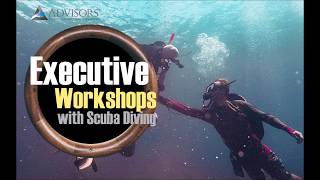 Portfolio Management for Realizing Organizational Strategy with Scuba-diving
Project Management
---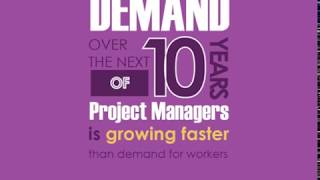 Project Management Professional Exam Preparation Course(PMP)&reg by Advisors
PMO
---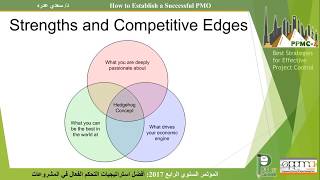 How to Establish a Successful PMO (PPM Online Conference 2017, Egypt)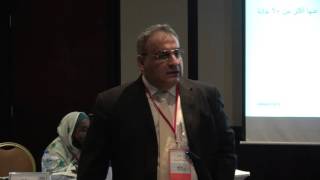 Arabic PMO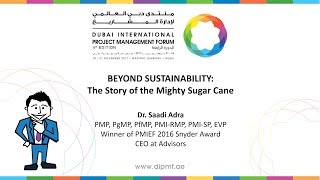 Program Management Office - Framework for Sustainability
Other Videos
---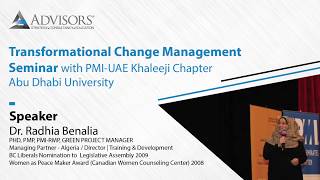 Transformational Change Management Seminar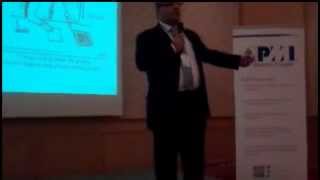 Managing Government Mega Programs - Saadi Adra (PMI Leb Chapter Conference 2012)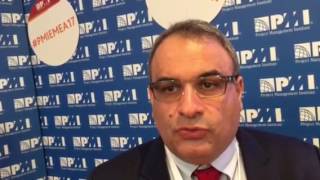 Bridging the gap between silos with projects (PMI-EMEA 2017, Italy)
PMI and PMP are registered marks of the Project Management Institute, Inc.